KITC RAMADHAN SALE!!
UP TO 50% DISCOUNT BOSKU!!
BERBELANJA SAMBIL BERBAGI!!
AVAILABLE AT WEBSITE KITC, TOKPED & SHOPEE!!
BERHADIAH DOR DOR DOR PRIZE UNTUK 41 PEMENANG DI 1441 HIJRIYAH INI!!
START FROM 10-28 MAY 2020!!
Selain sale besar-besaran dan hadiah undian dari Kitc, dengan berbelanja di Kitc selama periode sale ini, kamu juga berpartisipasi dalam gerakan @pegangantangan_.
Setiap nominal total penjualan senilai 200k yang terkumpul, kami akan menyumbangkan paket makanan (minuman herbal, makanan, dan vitamin) untuk yang membutuhkan.
Jadi nda ribet tinggal belanja aja seperti biasa, nanti langsung kita potong untuk donasi. Untuk cek info selengkapnya mengenai donasi ini bisa ke IG nya @pegangantangan_ yap!

NAH, selain sale besar-besaran kan kita mau bagi-bagi undian hadiah untuk 41 pemenang.
Cara untuk mendapatkan undian hadiah menariknya gimana nih?
CARANYA LAKUKAN DUA HAL INI
REPOST KITC DI IG STORY KAMU
– Follow IG kami @kitc_
– Repost di IG Story postingan dari IG @kitc_ yang berhubungan dengan sale ramadhan ini (yang mana aja bole).
– Tag @kitc_ dan 3 teman IG mu pada Story tersebut.
– Kasi Gif Gif lucu dan sukur-sukur kata-kata mutiara yang tidak penting, eahaha (ga harus kok).
– Screen shot dan simpan bukti repost kamu, kalau kamu menang nanti akan kami minta buktinya, hehe
BELANJA DI WEBSITE KITC
(PENTING UNTUNG DAPET NOMER UNDIAN HADIAH)
– Belanja di www.kitc.co.id
– Beli produk manapun dari Kitc di website, mau yang diskon atau ga diskon boleh.
– Bayar pesanannya dan nanti kamu akan dapet ORDER NUMBER, ini disimpan yap!
– ORDER NUMBER akan kami pakai untuk mengundi pemenangnya.
Setelah merepost dan berbelanja, kamu udh masuk ke dalam undian berhadiah ini!!
Hadiah nya ini random ya dapetnya, gimana nasib bosku, hehey!! Ingat ya DOR DOR DOR PRIZE ini hanya untuk yang berbelanja di www.kitc.co.id
Perbanyak ibadah dan berdoa, berserah diri pada Yang Maha Kuasa, semoga kamu dimenangin!!
1X BELANJA = 1X NOMER UNDIAN
BANYAK BELANJA = BANYAK NOMER UNDIAN
PENGUMUMAN PEMENANG 1 JUNI 2020
41 Hadiah untuk 41 pemenang di tahun 1441 Hijriah ini apa aja sih?? Nih bosku, cekidot!!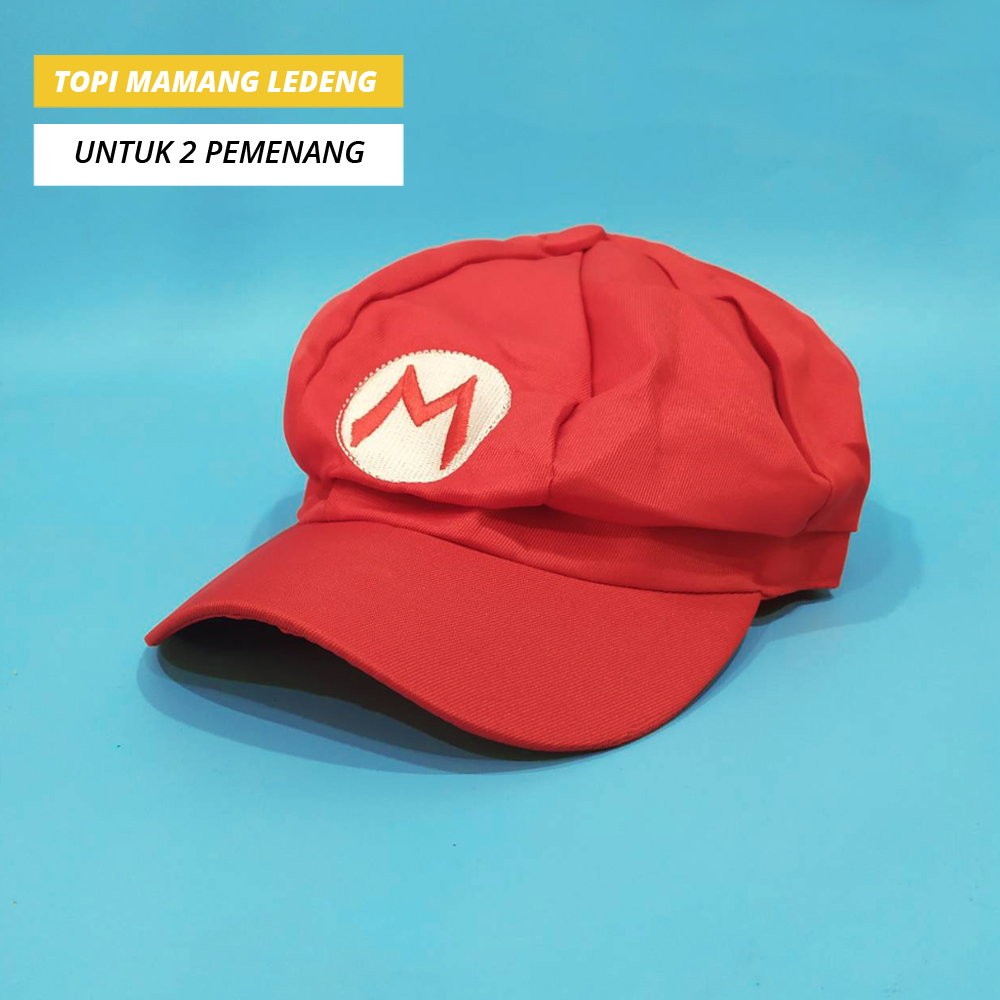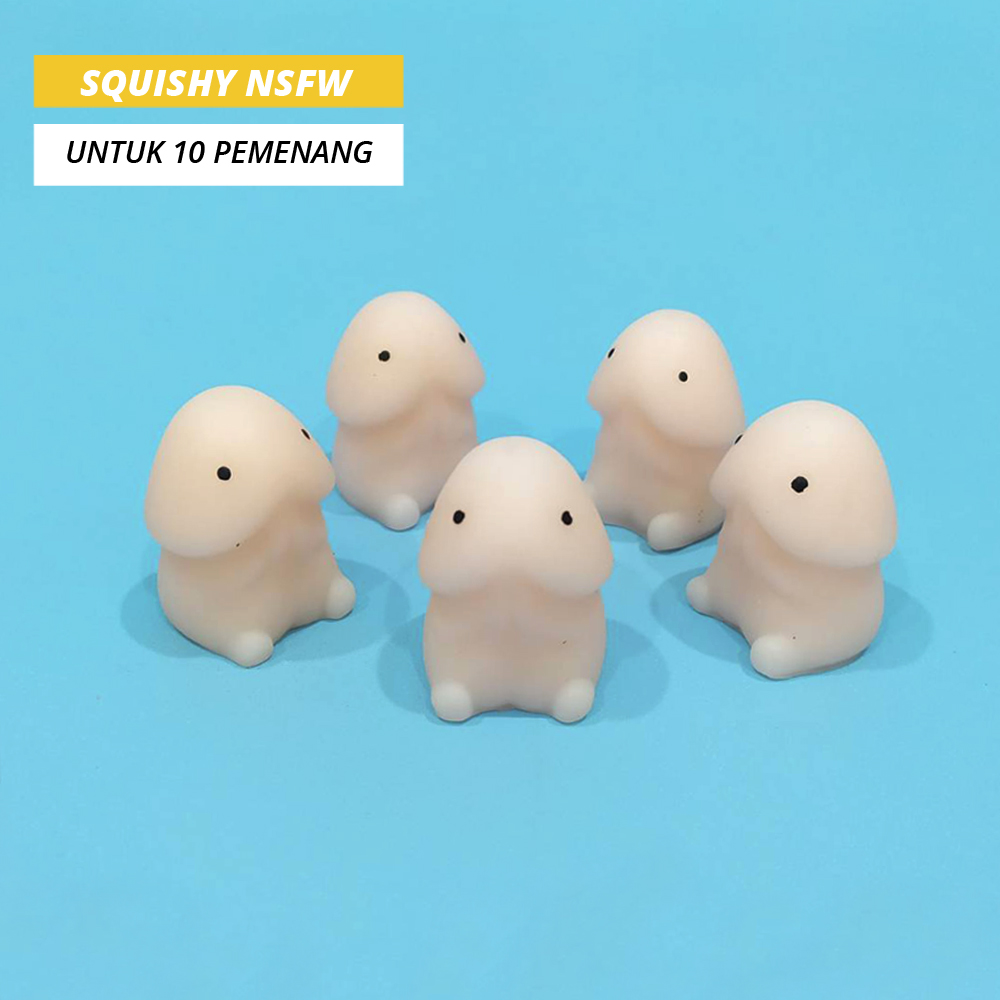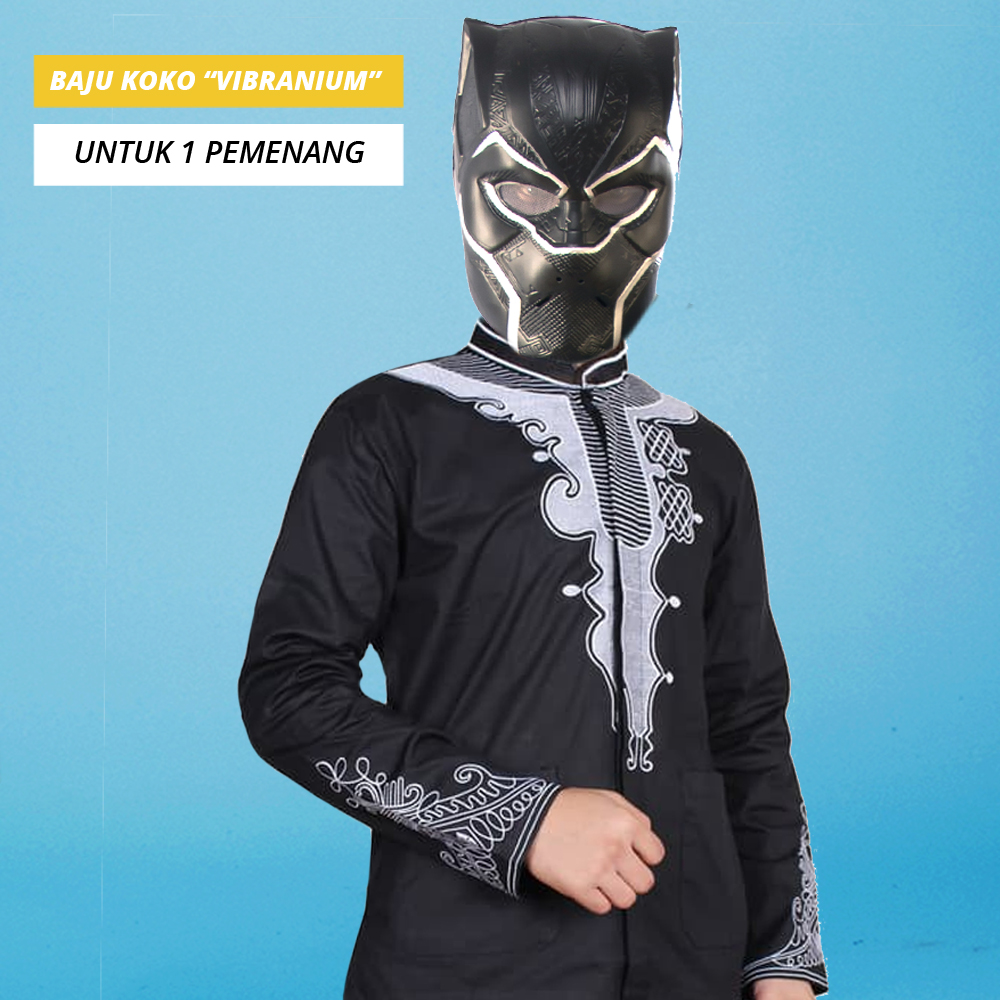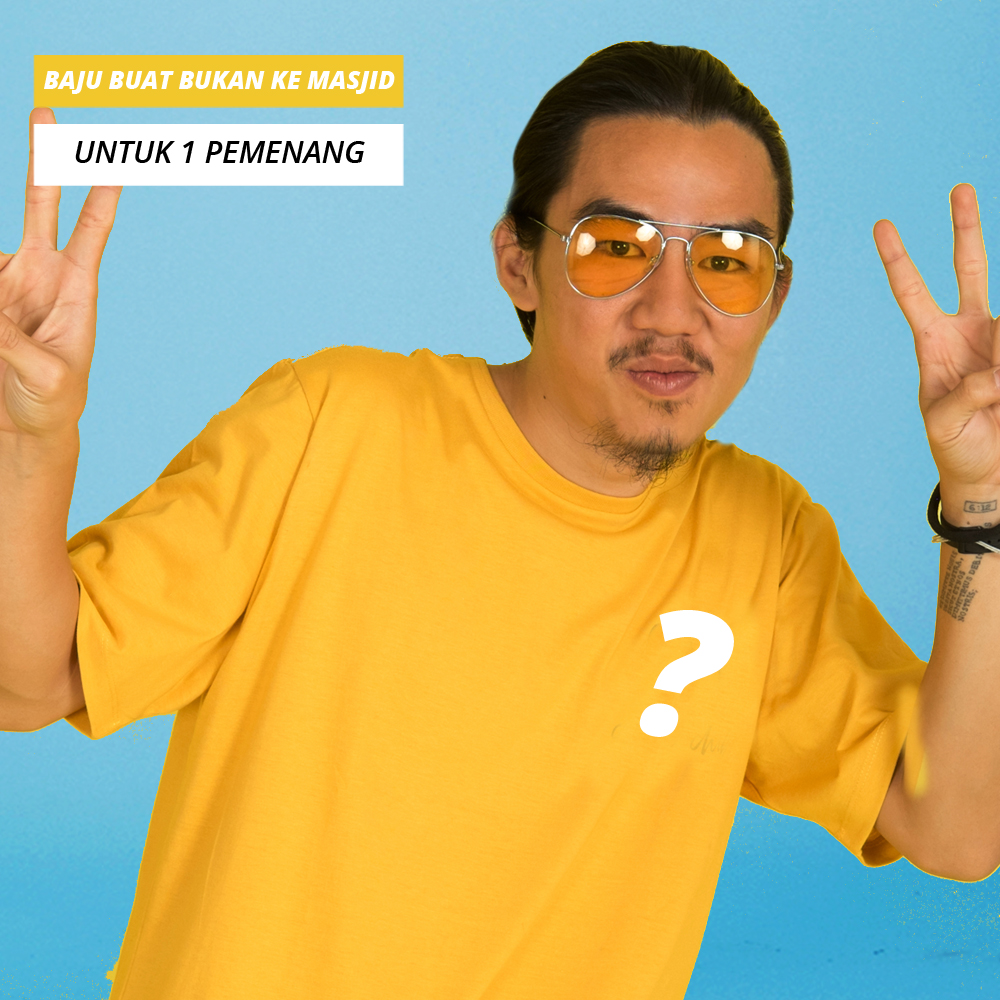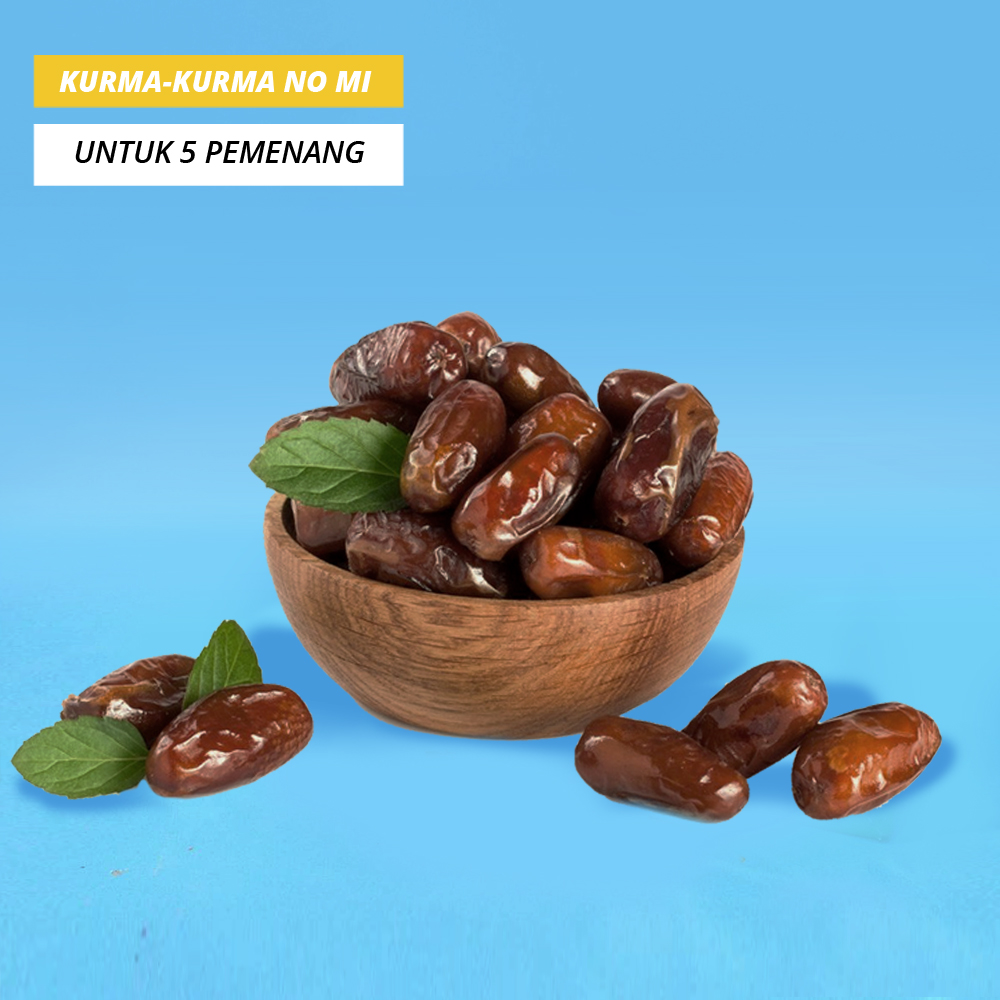 NAH BEGITU BOSKU!! OKE KAN?? MANTEP KAN?? MAU KAN?? YOK BELANJA & REPOST YOK!!
SEMOGA BERUNTUNG!! HAVE A NAISU DAY AND STAY HEALTHY YA BOSKU!!