An enemy has been slain!!
Double Kill, Triple Kill, Quadra Kill!!
Winner winner chicken dinner!! GGWP EZ!!
Check out our latest drop!!
A collaboration project with one of the top teams in eSports Indonesia right now!!
We present for you KITC x ONIC ESPORTS!!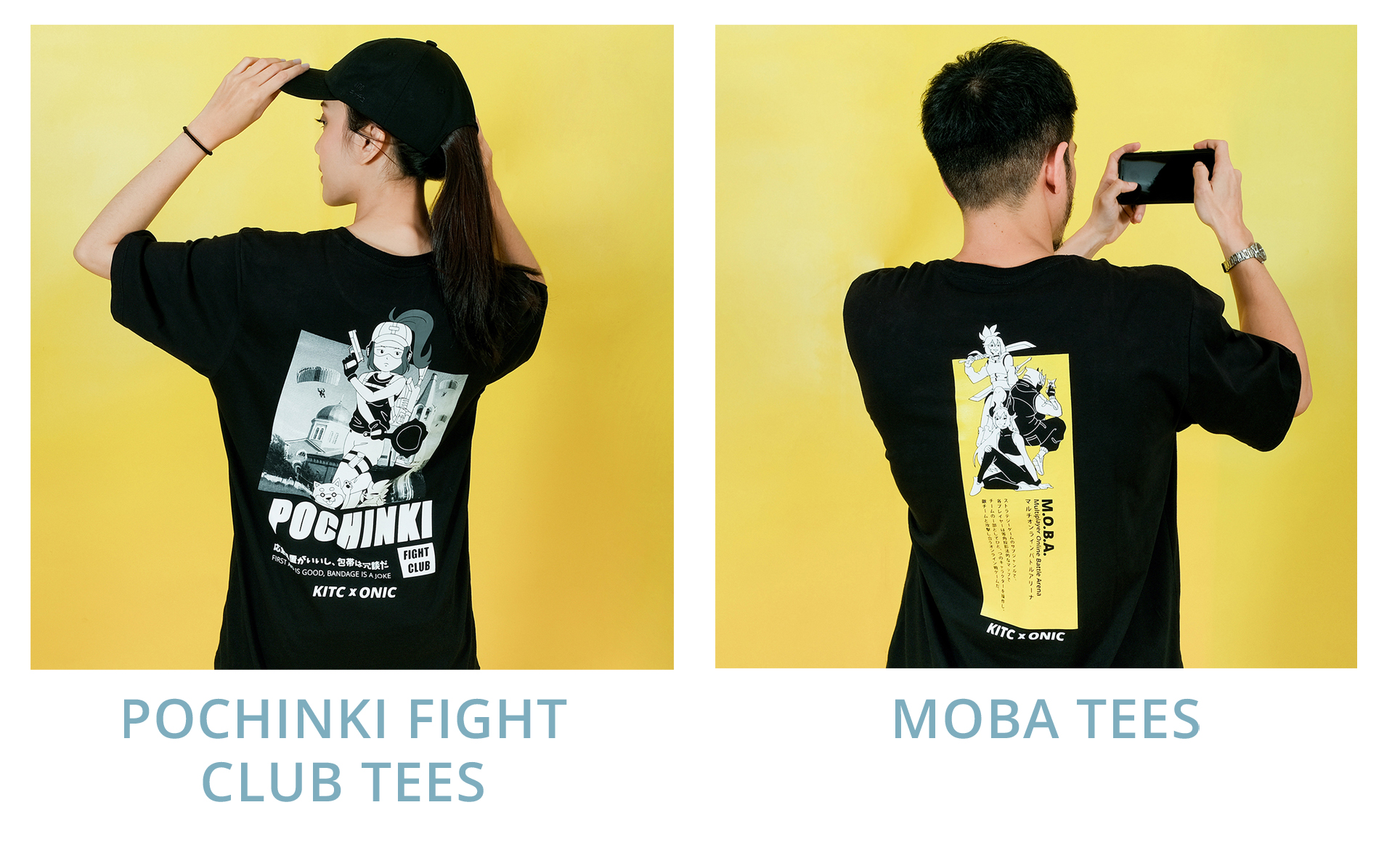 Selain dijual secara curah, kita juga siapin buat kamu paket bundling nih!
Paket hemat, pasti bermanfaat, pokoke mantap!


Produk-produk ini bisa kamu beli nih di marketplace ONIC dan Kitc nih, link nya ada di bawah ini yap!!